The UGV control app was developed to support the Nightcrawler series of unmanned ground vehicles and is now available in multiple forms, including as an ATAK plugin, iOS and Android app, and a standalone application. This provides greater flexibility by allowing users to operate on the platform they are most comfortable with.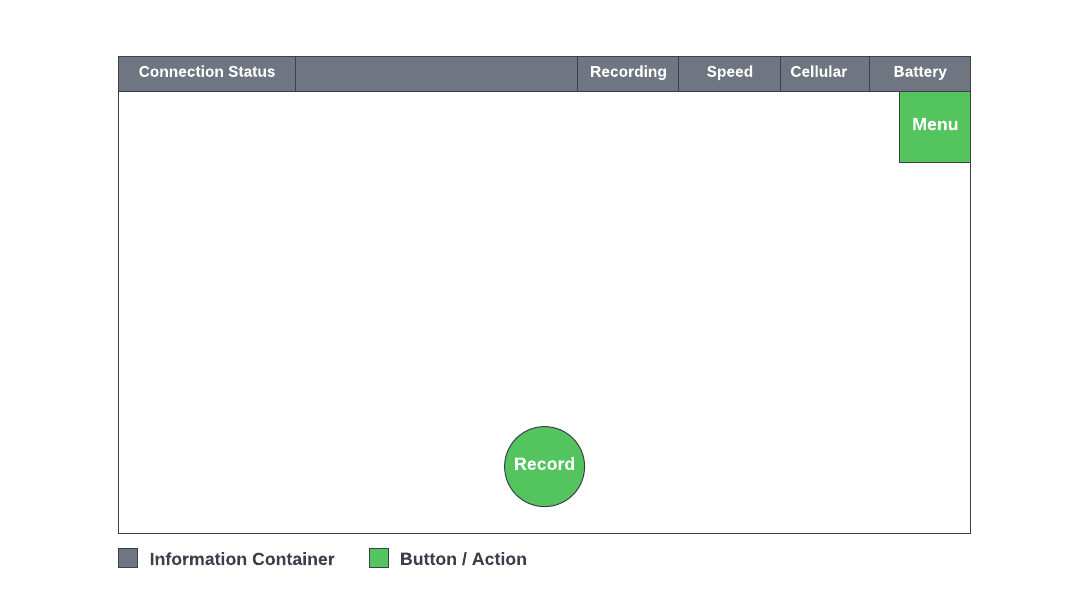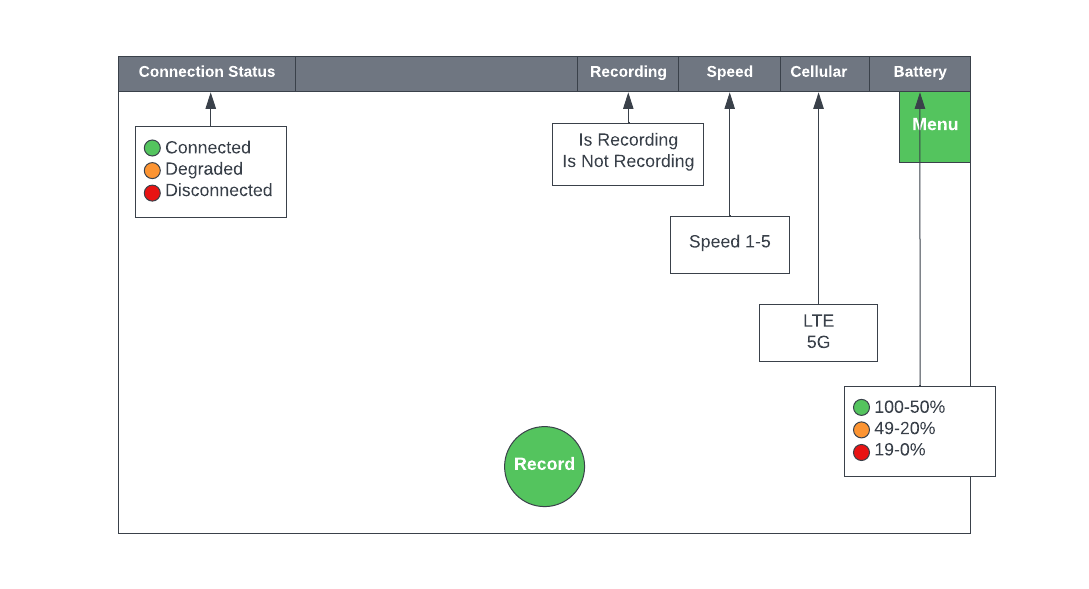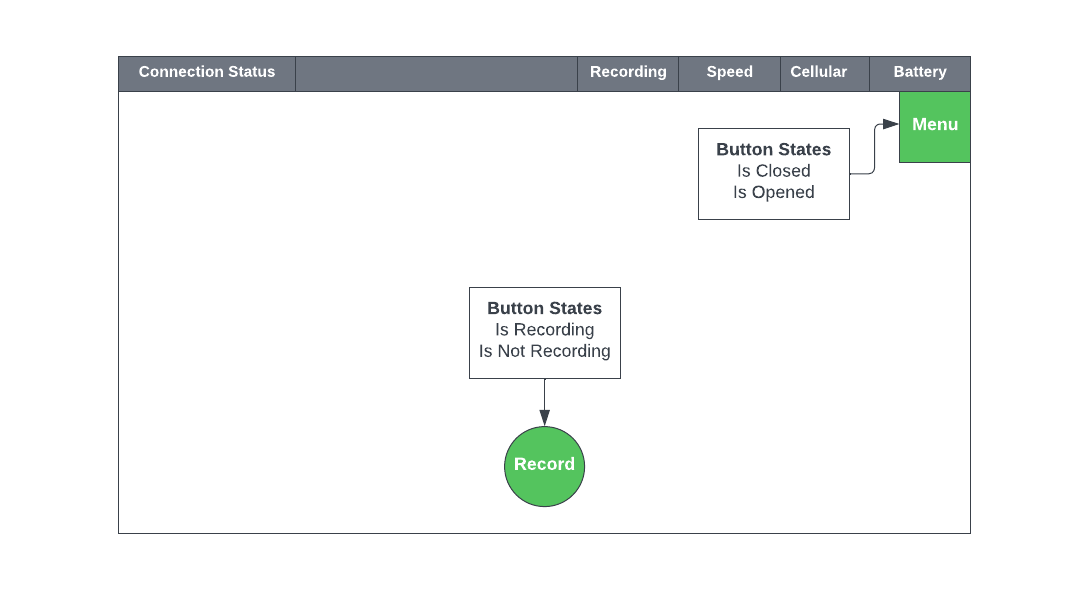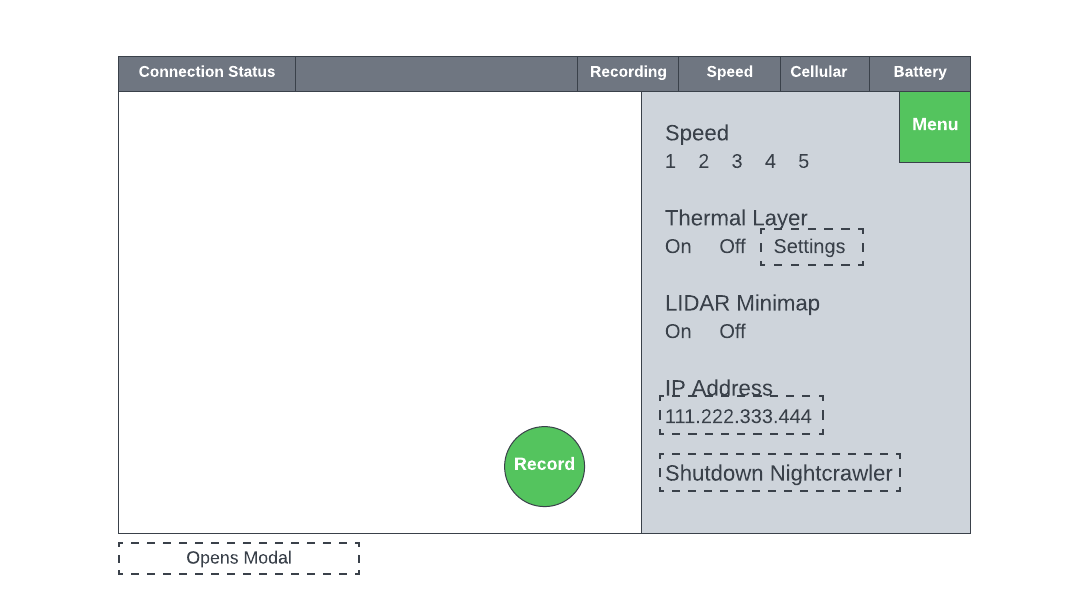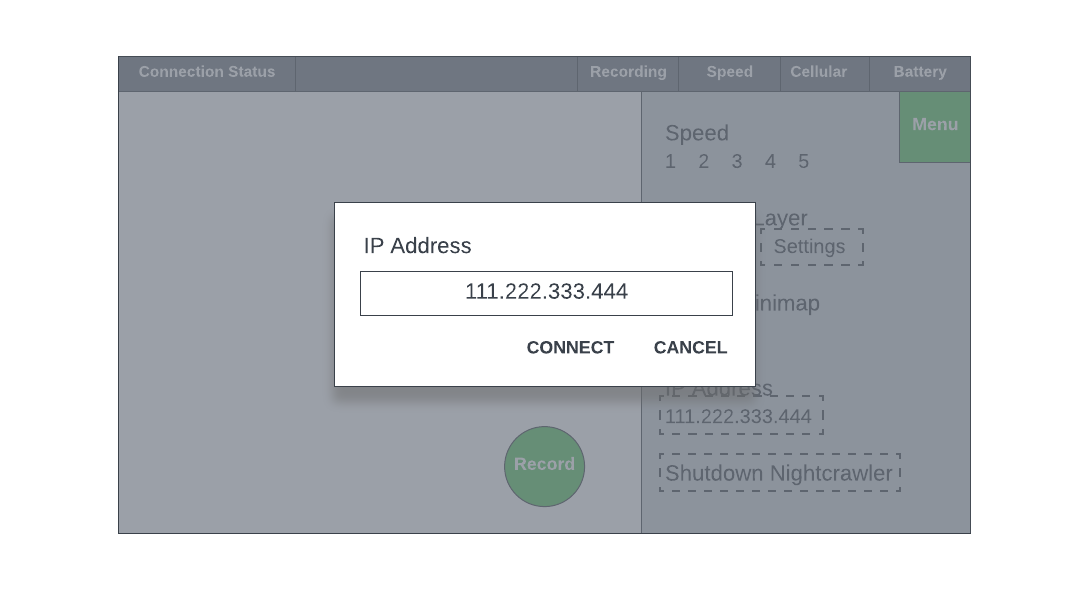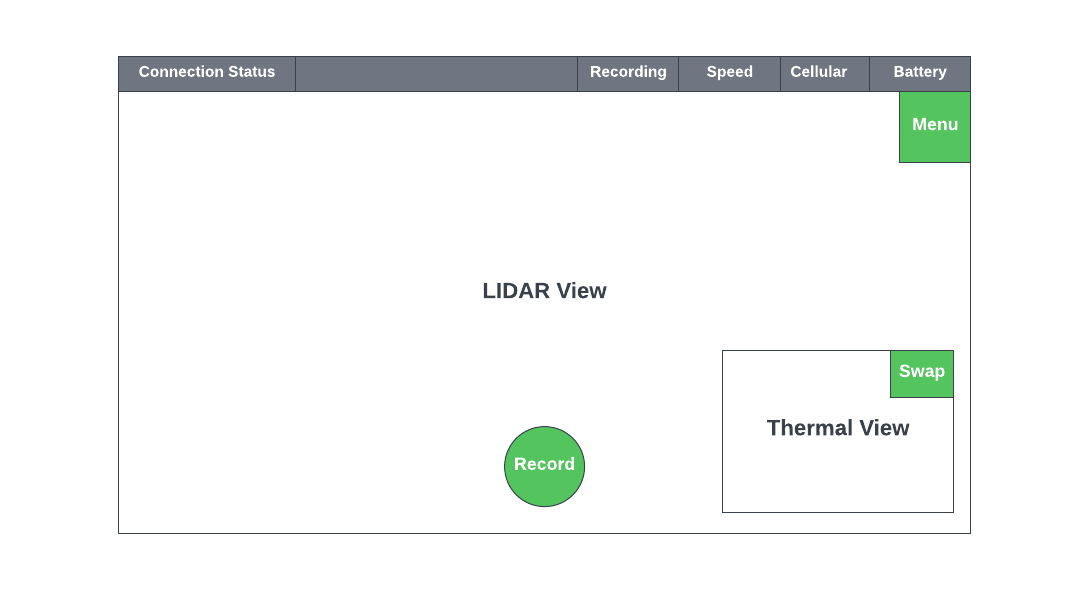 The app's layout is designed to be simple and user-friendly, with a top information bar that displays the current settings and values of the system. Most buttons and options are controlled on the physical side of the controller. The app has a slide-out menu that allows users to easily change settings and relay them back to the UGV. Wireframes are also generated to help clearly identify features and functions, and are essential when working with a development team.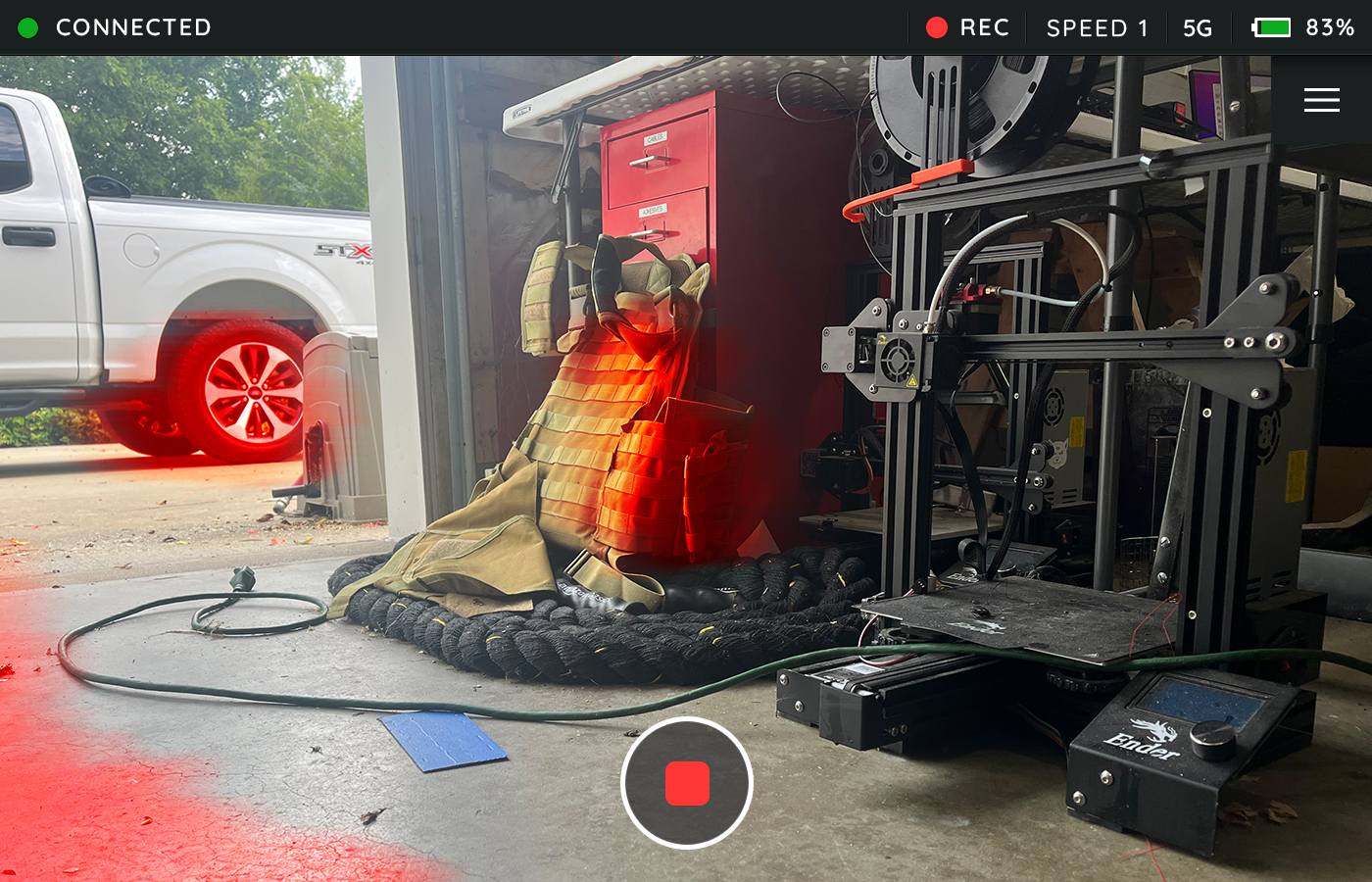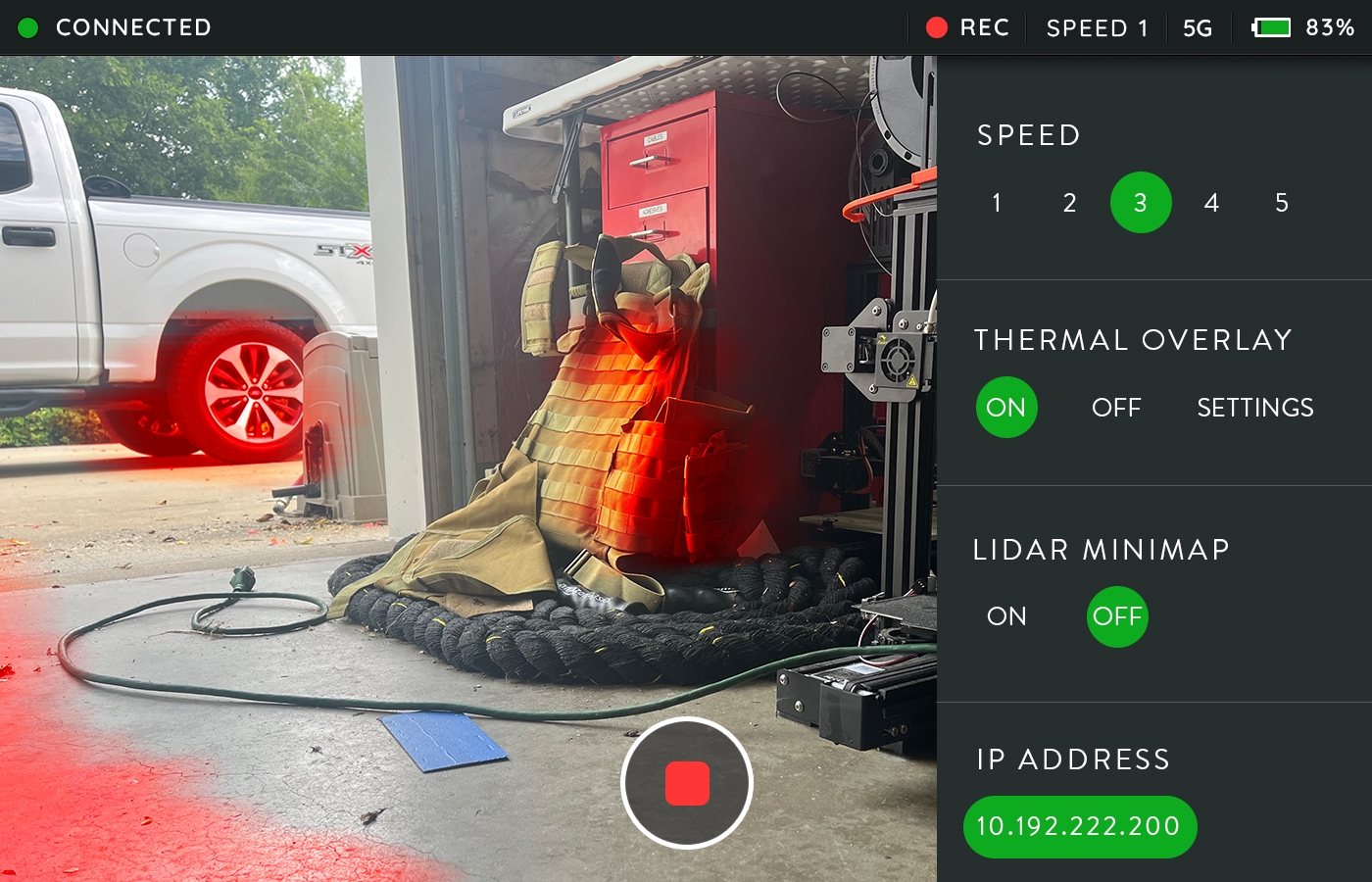 Based on real-world testing, users have found the interface easy to use, and the application currently comes with the Nightcrawler series UGV.